well car in my avatar - will load some more pics in a few mins
in south africa we call this the astra
200ie euro 8v - has leathers and all the usual goodies
its a 1998 model - bought it in 2000. added the rims from my kadett as you can see below :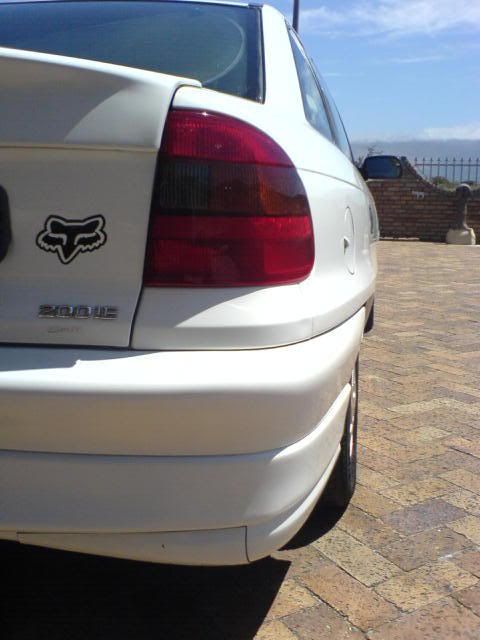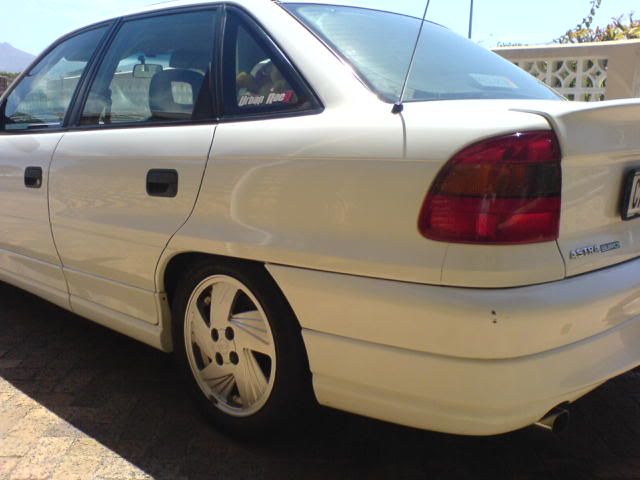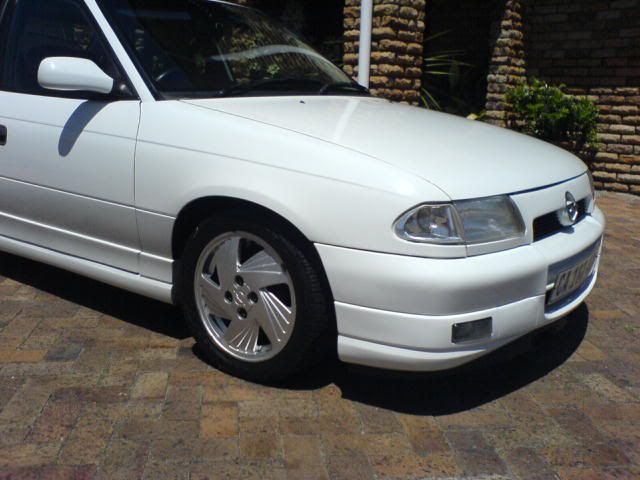 as u can see i had the rims sprayed momo silver with glitter and pearl . . .well guess from the pics u cnt see it to full effect
then in 2006 i changed the look to : see my avatar
my wife drive a 2004 corsa c 1600 sport :
got it as pic below :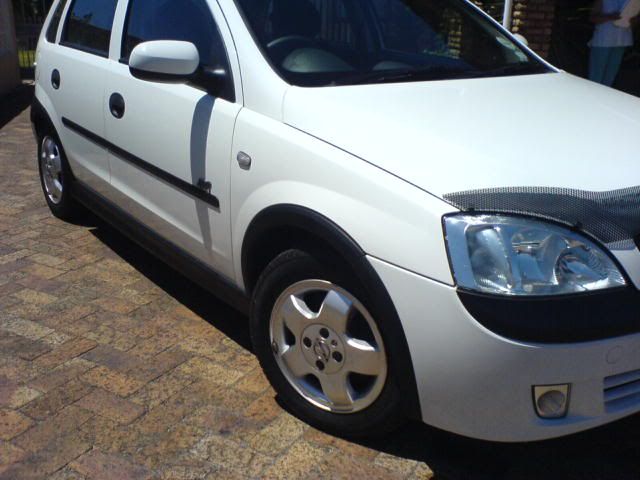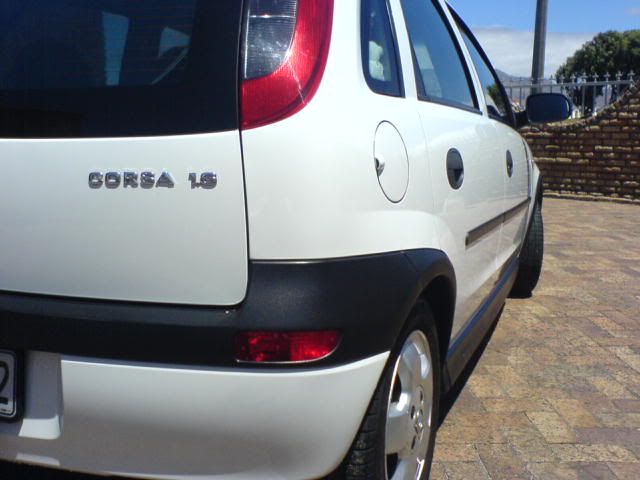 then this year changed it to :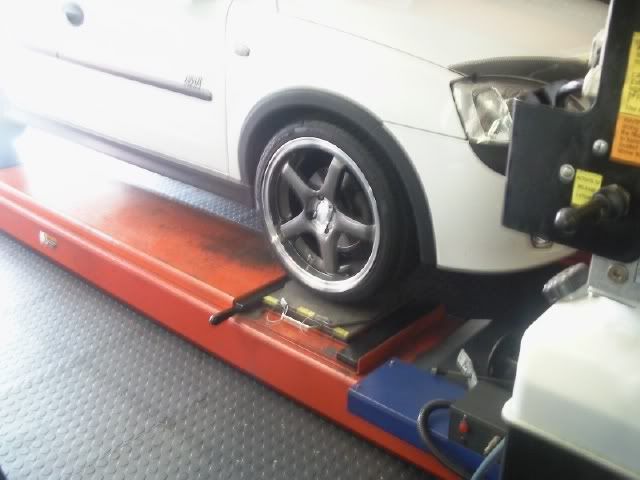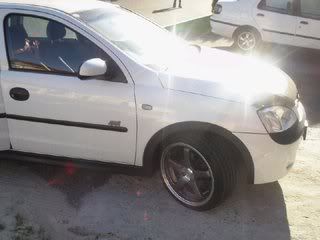 Paskutinį kartą redagavo mrlupini 2008-11-14 14:16. Iš viso redaguota 2 kartus.